-6 CB/EL arts.

I've been trying to work my way up in template size, so they aren't wallpaper size yet but enjoy all the same. Hope you like:
ETA: Some of them work well as wallpapers if you tile it. It's a nice looking effect, especially on Macs, which will do it automatically.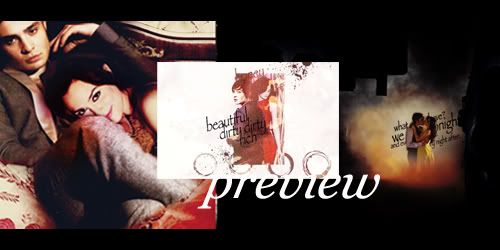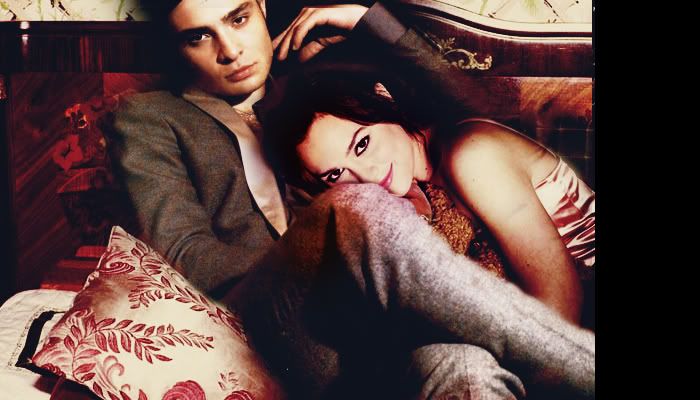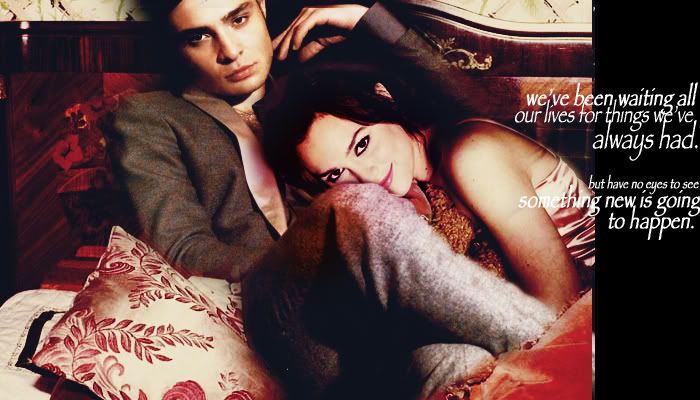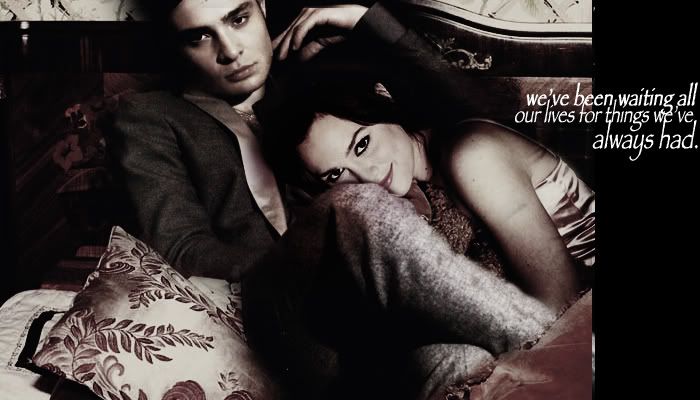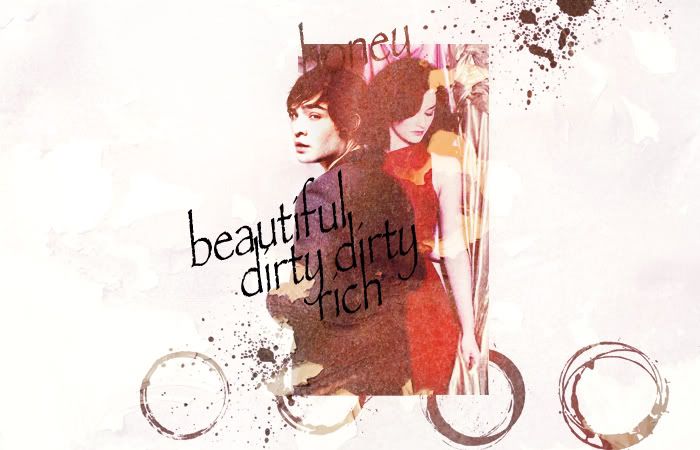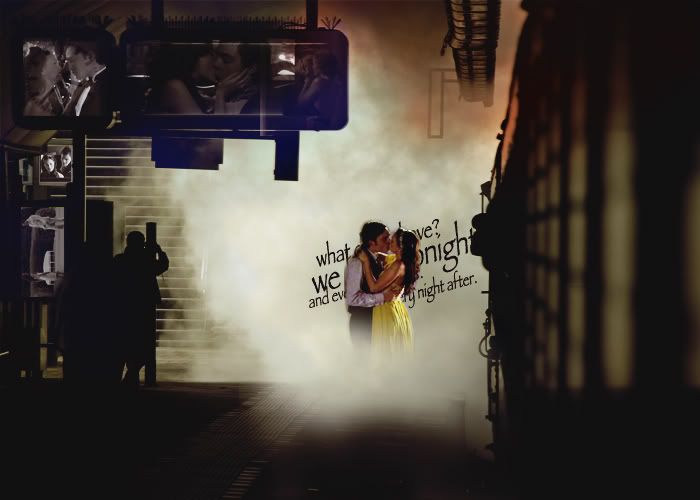 I'd love feedback please!